Accessories for StrataRise Pedestals, Cradles & Supports
Base Pads, Height and Slope Adjusters, Acoustic Rings, etc.
QuickClick Height Extenders for 3560ML, 4166ML, 60115ML & 115220ML Pedestals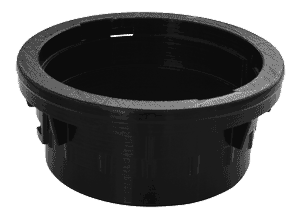 25mm (1") QuickClick Height Extender
Please Note:
The QuickClick Extenders are not designed for use with Low Profile 1836 or & 2442 Pedestals
50mm (2") QuickClick Height Extender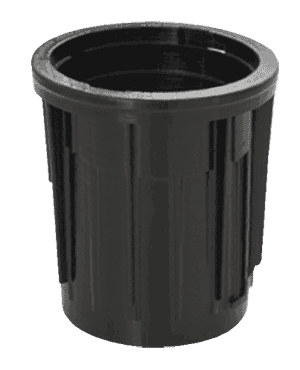 100mm (4") QuickClick Height Extender
Acoustic Rings for Multi-Level & Low Profile Pedestals
Rubber Rings - 120mm (4.72") dia. x 2mm (5/64") moulded acoustic ring for damping noise or vibration. For 1836, 2442, 3560, 4166, 60115 & 115220 Pedestals for Pavers, Slabs and Tiles - AS120-2.

Available for 1°, 3° & 5° slope adjustments. For 1836, 3560, 60115 & 115220 Fixed Head Pedestals. May also be used with 2442 & 4166 Self-Leveling Pedestals. Can be stacked to achieve other angles.
Rubber Base Pads
200mm (8") & 230mm (9")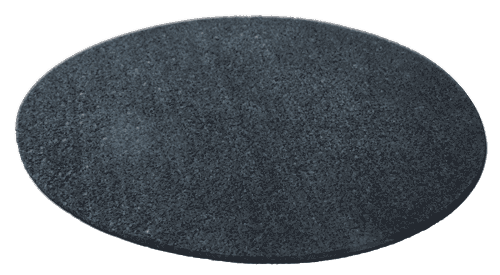 For LP, XLP & ML pedestals:
200mm (8") dia. - ABP200-3-30 (30 pack) or
200mm (8") square - ABP200-3-80 (80 pack)

For Hercules range pedestals:
230mm (9") dia. - ABP230-3-30 (30 pack)
Height Extender Ring for Low Profile Pedestals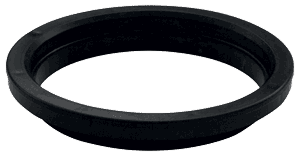 9mm (3/8") Height Extender Ring for 1836 & 2442 Low Profile Pedestals. 1836-EX9-30.
Height Extender Plate for Extra Low Profile Pedestals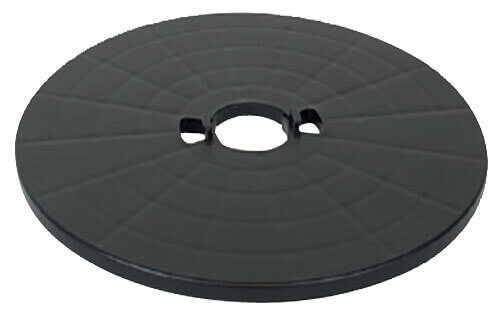 5mm (0.2") height extender plate for 1020XLP Pedestals - 1020-EX05.
Acoustic Rings for 1020XLP Pedestals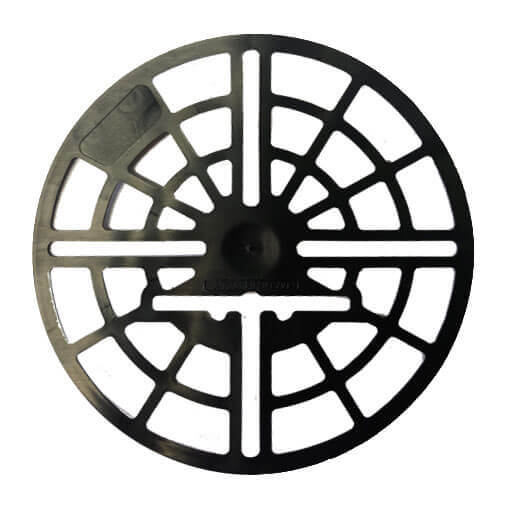 2mm (5/64") moulded acoustic rings for damping noise or vibration. For all 1020XLP Extra Low Pedestals - 1020-ACOU..
Side Mounting Plate Kit for StrataRise Multi-Level Pedestals
Suitable for use at sides and corners

Adjustable for 8mm to 38mm (5/16" to 1½") thick tiles / pavers

Quick and easy to use and adjust

Kit contains 10 x top plates, 30 slide in retainer clips and 10 base retainer adaptors.
The side finishing adaptor kit is designed for use with StrataRise LP (Low Profile) and ML (Multi-Level) pedestal supports for tiles and pavers. It permits the vertical mounting of tiles to provide step risers or edges for raised patio installations. Each unit comprises one square top plate, which fits directly onto the top of pedestal, 3 slide-in side mount retainer clips and a base retainer adaptor that will clip into the base plate of the StrataRise pedestal.
Installation: Position the support pedestals so that the edge of the square top plate is inset from the edge of the pavers by the thickness of the side tile. Remove the tile spacer fins from the pedestal where these are not required. Fit the base retainer adaptor into the baseplate of the pedestal, positioning this so that the adaptor is projecting forwards. Place the pre-cut tile or paver side piece into position - slide one side retainer clip into the the base retainer/s and slide the required number of side mount retainer clips into the square top plate slots to secure.